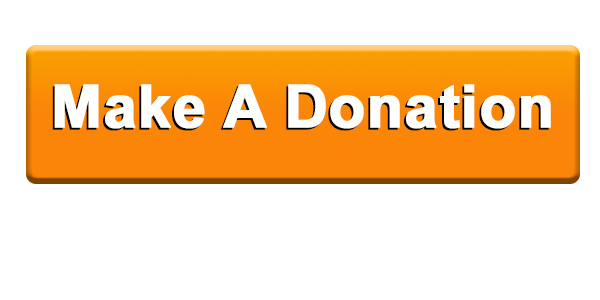 To listen to all our audio sermons on our SoundCloud page, please click here: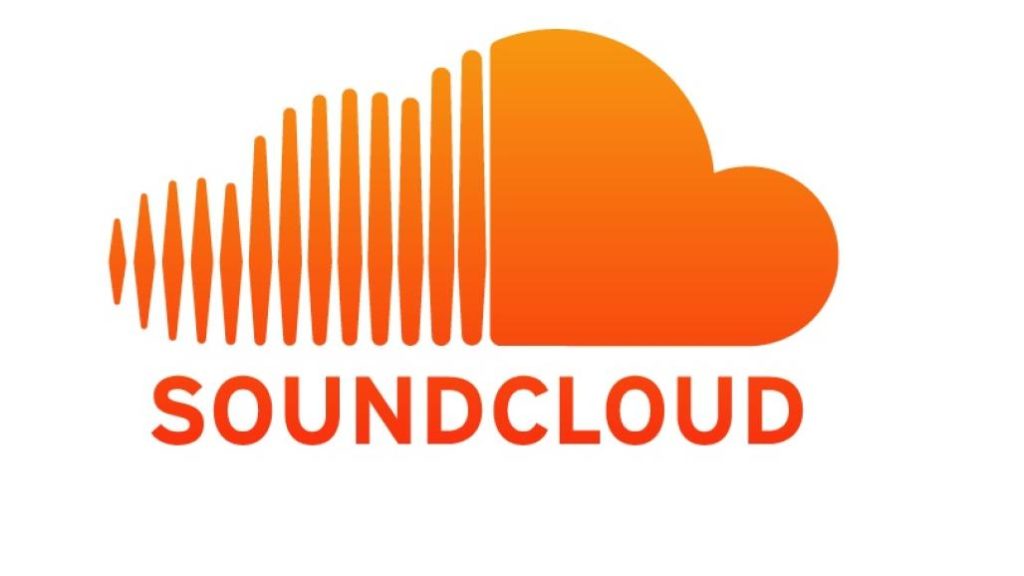 To watch all of our past live sermons on our YouTube page, please click on the YouTube button and don't forget to press "Subscribe" and then "All" on the bell icon on that page so you are notified of future live sermons: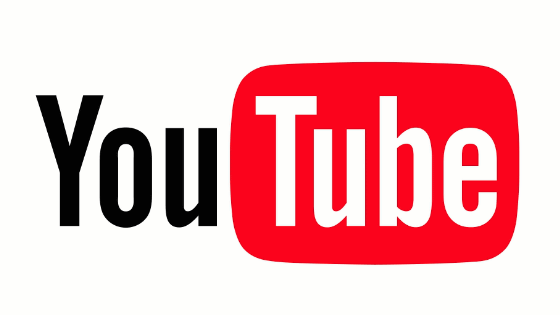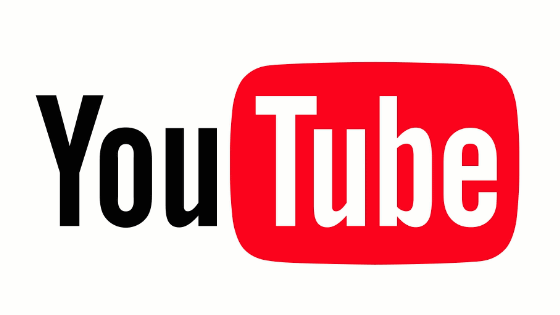 Welcome From Our Minister
Welcome to our St. Mark's in Malton website! Feel free to browse through our site to see who we are and what we are about. This is a welcoming, loving and active congregation with plenty of opportunities for growth and sharing. Be sure to connect with us regularly and do not hesitate to contact us with any questions or ideas you may have. Worship with us on Sundays at 11:00 a.m. as we live out our Mission Statement, "Out of Many Nations, we are one family."
Each month you will see changes on our website to the calendar of activities. We look forward to providing highlights from our worship service along with the sermon each week. Of course, we have plenty worship event, concerts & activities that you will not want to miss.